Stop struggling with how to use medicinal cannabis!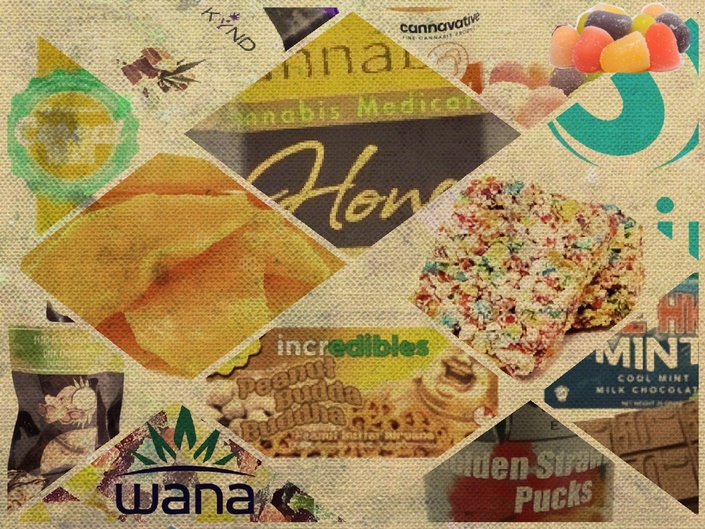 Microdosing with Dispensary Edibles (free)
Negative experiences with cannabis infused products have pushed an unfortunate number of people out of the market. Often times, simply reducing the dose will prevent the unfortunate consequences of too much THC/CBD. Learn the benefits of dosing low!
Starter's Guide to Medicating Oils ($85)
Learn the basics of; choosing your cannabis strain, decarboxylation, choosing your oils(s), medicating oil stovetop, medicating oil in the Magic ButterMachine (+ a list of other herbal infusers), benefits of dosing low, and storing & using your strained cannabis bits.
Medicated Oils
Tutorial ($25)
I've simplified the Starter's Guide to Medicating Oils (formerly Medicated Oils Instructional) to provide you with the necessary information to medicate your oil stovetop & in the Magical Butter Machine.
Use the form below to sign up for the latest course news & offerings!